First Realty Investment Advisors Inc. formed in 1985, is an owner operated boutique firm which features Residential Brokerage, Commercial Leasing and Property Management, as well as Consulting and Advisory Services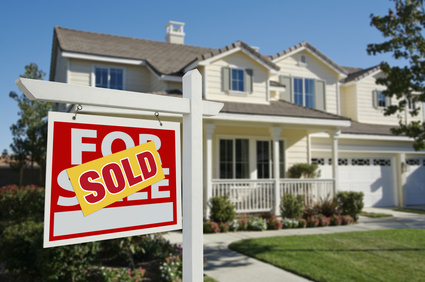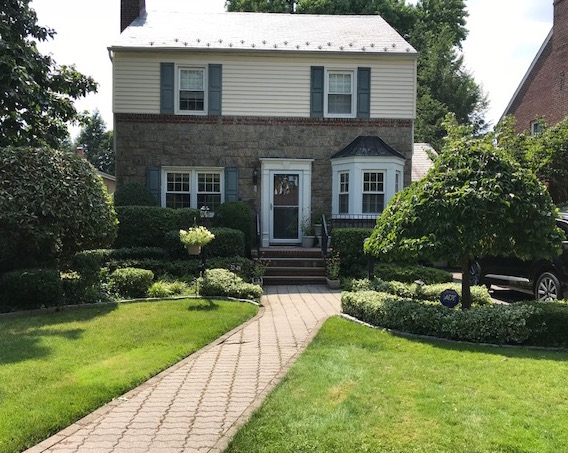 Introduction
We understand that real estate is one of your largest investments. You can count on us, whether buying or selling your home, are a commercial owner or a real estate investor.
Our team is well versed in all aspects of residential and commercial real estate sales, leasing and management. We maintain our involvement with you from inception to closing of each transaction.
About Us
With decades of experience working with buyers, sellers, investors, owners, lenders and pension fund clients our team has developed a personal touch.
Our professional approach is a result of our affiliations with organizations such as Merrill Lynch, Mellon Bank, Coldwell Banker Residential Real Estate and Daniel Gale Sotheby's International Realty.
Pat Bourgeois Normandin
917-328-9485
Richard Normandin
516-743-0890

Email us at:
Firstrealtyinvestment@gmail.com
Feel free to contact us regarding your real estate needs. We look forward to hearing from you...
Residential Division ~ Recent Transactions
Commercial Division
Past Management & Development Projects
Services
We are highly qualified and can provide the tools and advice you need, especially in today's rapidly changing, complex real estate market. We would be happy to answer any questions you may have regarding buying or selling your home, commercial leasing and/or property management needs - contact us now !
PATRICIA BOURGEOIS NORMANDIN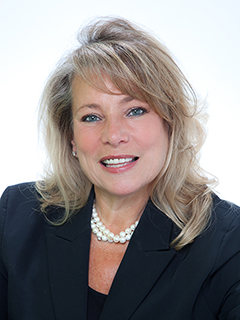 LICENSED REAL ESTATE BROKER

CERTIFIED NEGOTIATING SPECIALIST (CNS)

CERTIFIED BUYER REPRESENTATIVE (CBR)

CERTIFIED MARKETING SPECIALIST (CMS)

SENIORS RESIDENTIAL SPECIALIST (SRS)

MEMBER NATIONAL ASSOCIATION OF REALTORS
Patricia came to our firm directly from a very successful year at Daniel Gale Sotheby's International Realty. Previously Pat was an Associate Broker for 18 years with Coldwell Banker.
Pat joined First Realty Investment Advisors as an Owner~Broker and is the Director of our Residential Division. Additionally, Pat is involved in all aspects related to Corporate Management and Operations. Her expertise range from multi-million dollar home sales to co-op and condo transactions, as well as residential and commercial leasing, corporate relocation and multi family property sales.
Pat's attention to details and her commitment to her clients, in addition to her ability to analyze Due Diligence reports (appraisal, engineering, legal and title related) result in closed transactions and continuous accolades from both her client's and peers.
Pat's dedication and honest approach to both sellers and buyers needs, continually contribute to her success, let her "make your dreams come true, and her successes become yours"
Pat's motto is "No property is too big or too small... Every property deserves attention to detail and every person deserves the same attention."
If you are thinking of buying or selling, you will not be disappointed in working with Pat and our professional team. Put your trust in us, we achieve professional results, with a personal touch...
See Pat's reviews at Zillow.com
Richard Normandin
Richard F. Normandin began his career in the fields of architecture, engineering and building construction with Harry P. Jaenike and Co. a New York based architectural and engineering firm.
Mr. Normandin joined Merrill Lynch Hubbard, Inc. as a Vice President and Senior Investment Manager, here he underwrote joint venture development transactions, handled acquisitions, and negotiated asset based mortgages via hybrid financing.
Mr. Normandin, along with other senior members of Merrill Lynch Hubbard, was recruited by Mellon
Bank to establish Mellon Real Estate Investment Management Corp. Mr. Normandin was personally responsible as Vice President and Senior Investment Manager for the overall development, analysis, acquisition and management of over $600 Million in real estate investments for the portfolios of private and institutional clients.
In 1985, Mr. Normandin formed First Realty Investment Advisors, Inc., a boutique type real estate firm specializing in development, brokerage, management and lease negotiations, for clients and as a principal. First Realty Investment Advisors Inc. is registered with the State of New York Banking Department.
First Realty managed the overall development, leasing, management and operations of the Hemisphere Groups portfolio; which included Hemisphere Center a six story 250,000 sq ft office building located at Newark International Airport; The Woodbridge Hilton, in Iselin New Jersey, an eleven story building consisting of a 200 room Hilton Hotel, which sits upon 150,000 feet of office space and Metro Plaza One, a four story, 130,000 sq ft office building located in Iselin, New Jersey. Additionally, overseeing the planning and development of three additional office buildings for the Hemisphere Group.
In Princeton, New Jersey, Mr. Normandin has been involved with Harold Kent, A.I.A, in the overall development, leasing, and management of Princeton Corporate Plaza, a projected eight building flex-type office park with four buildings completed to date, totaling 225,000 square feet.
Mr. Normandin's residential experience, through his association with Woods Management Inc., included the overall leasing, management and operations of the Towers of Windsor Park a 525 unit rental complex housed in two twelve story buildings, located in Cherry Hill, New Jersey. Additionally he managed the 300 unit Cambridge Hall Co-op complex in Queens, New York.
In New York City, Mr. Normandin, through a joint venture partnership with Architect Harold Kent, and a South American investor, developed 73 Spring Street. This vacant 1912 factory loft building was gutted and totally renovated into a modern 50,000 square foot bohemian style office building with 10,000 square feet of retail space in the heart of SOHO.
Mr. Normandin is a graduate of New York University, Division of Business and Management. Additionally he holds three certificates from New York University, The Real Estate Institute; in Real Estate Appraisal; Financial and Economic Feasibility Analysis for Real Estate Ventures; and Real Estate Management, Principles Practices and Analysis.
Mr. Normandin was awarded an Honorable Discharge from the United States Marine Corps.
905 Old Britton Rd. North Bellmore, New York 11710